Large marine engine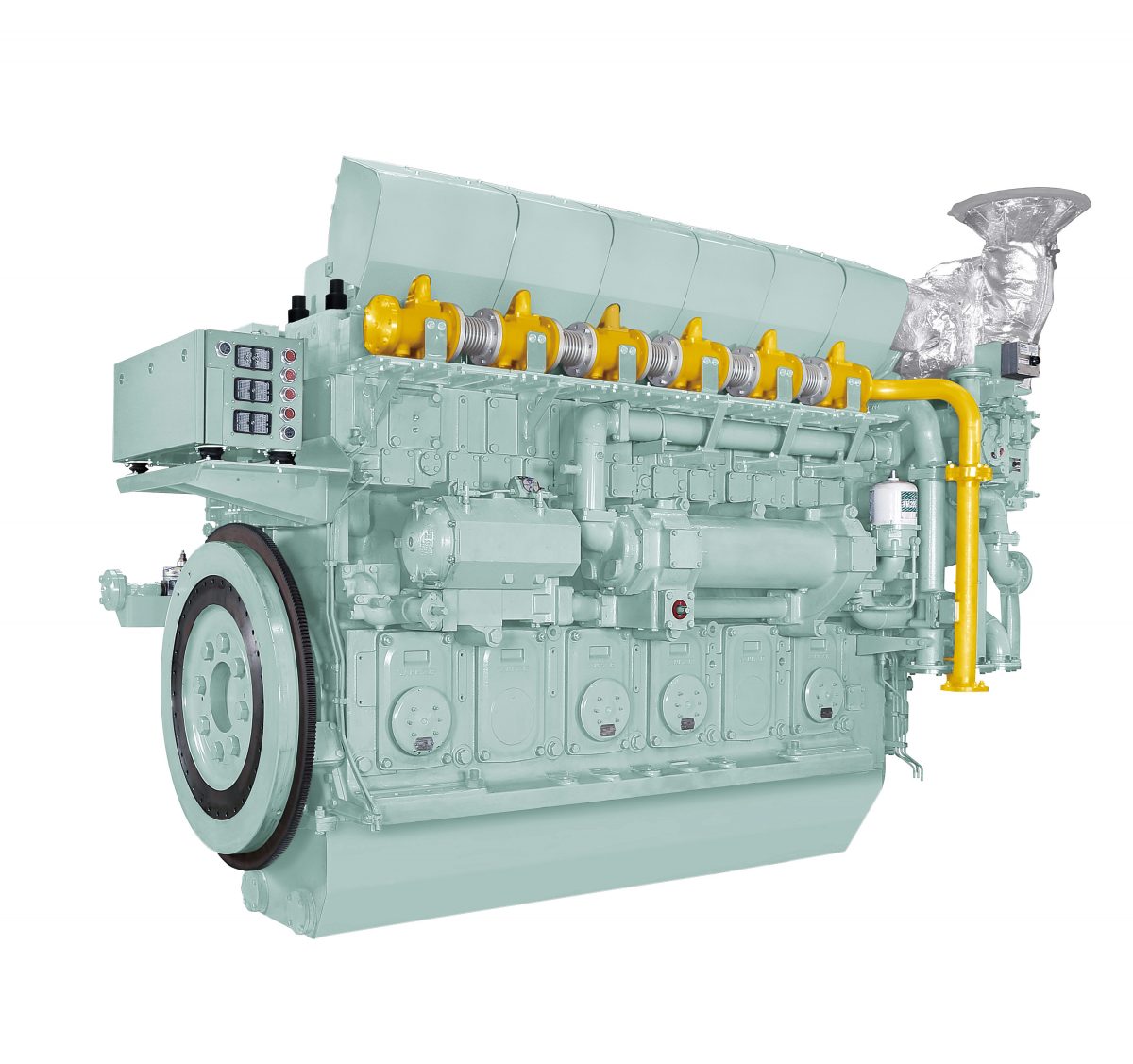 6EY18(A)L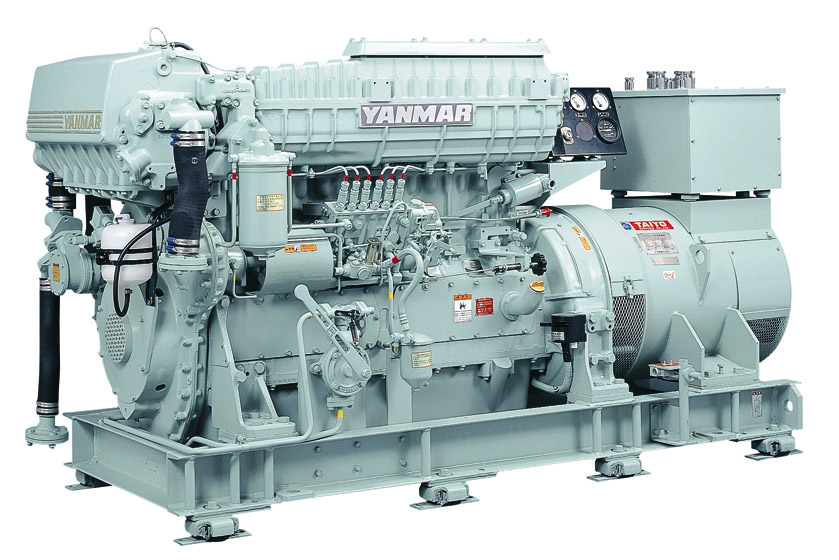 6HAL2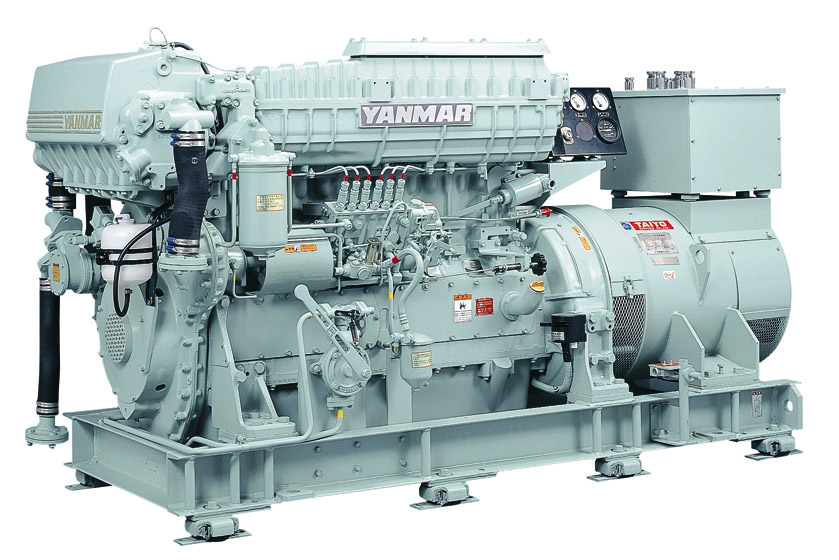 6EY26DF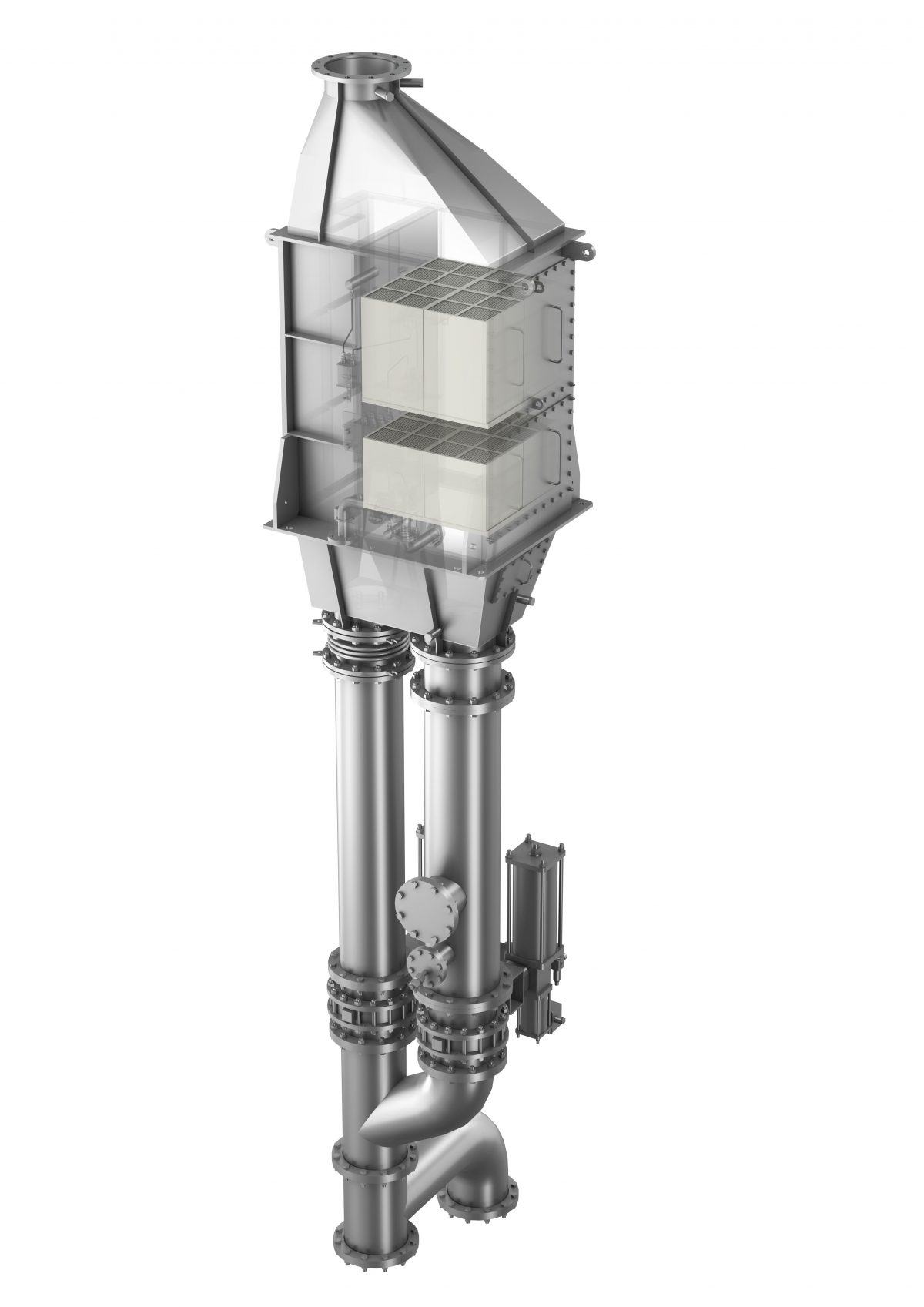 SCR system
In addition to Yanmar's diesel main and auxiliary engines, which ensure safe navigation and economical operation of ships with their high reliability and stable performance, we also handle a variety of products such as dual-fuel engines and SCR systems that comply with the latest environmental regulations.
Emergency power generation system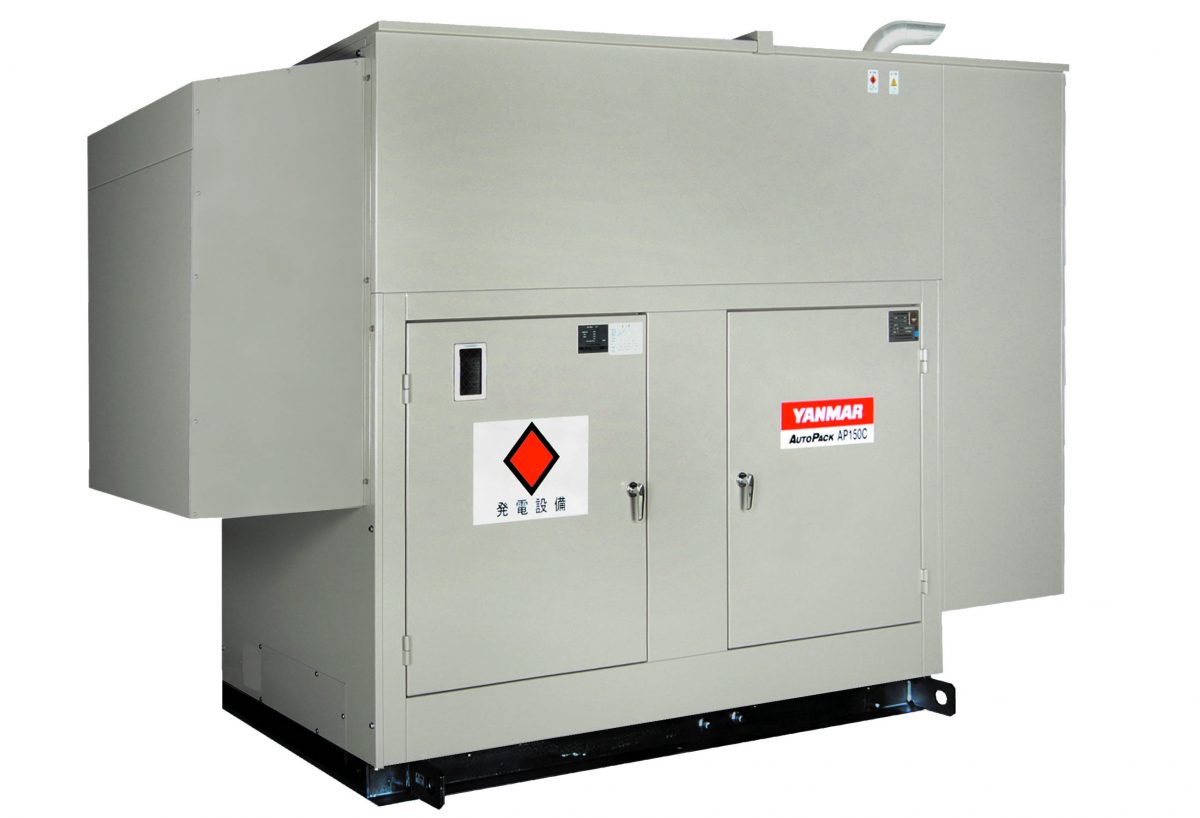 Cubicle type power generation system
AP150C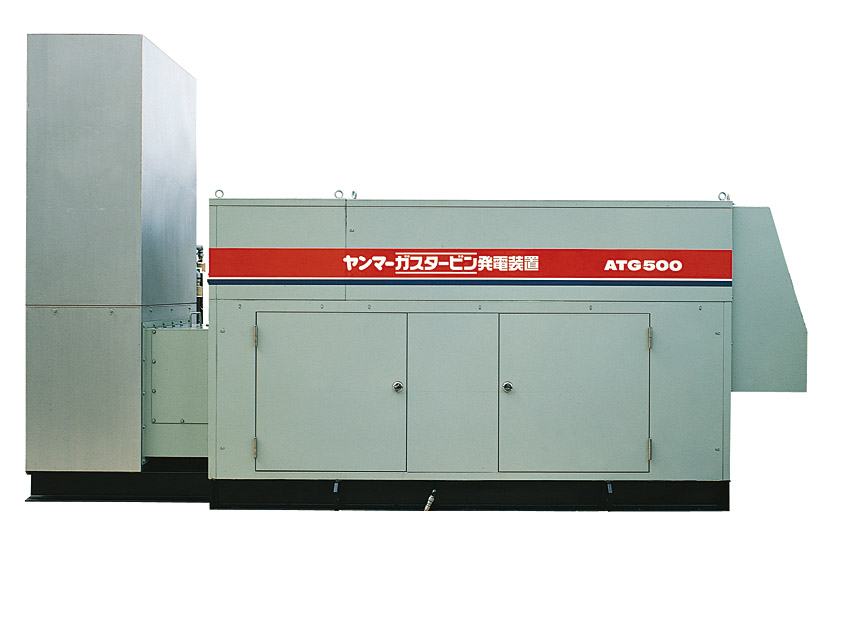 Gas Turbine Emergency Power Generation System
ATG500
We handle various Yanmar emergency power generation systems that can supply power to various facilities in case of a power outage in any emergency situation such as abnormal weather conditions or the violence of nature.
Construction machinery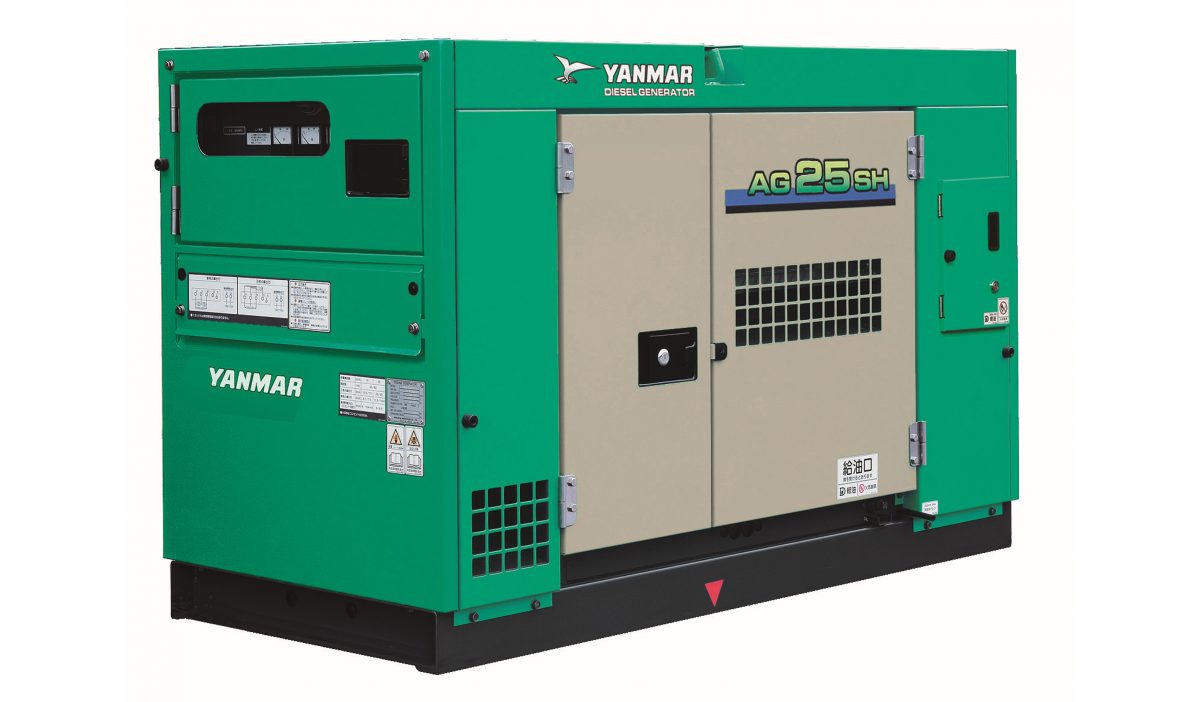 Ultra-low noise diesel generator
AG25SH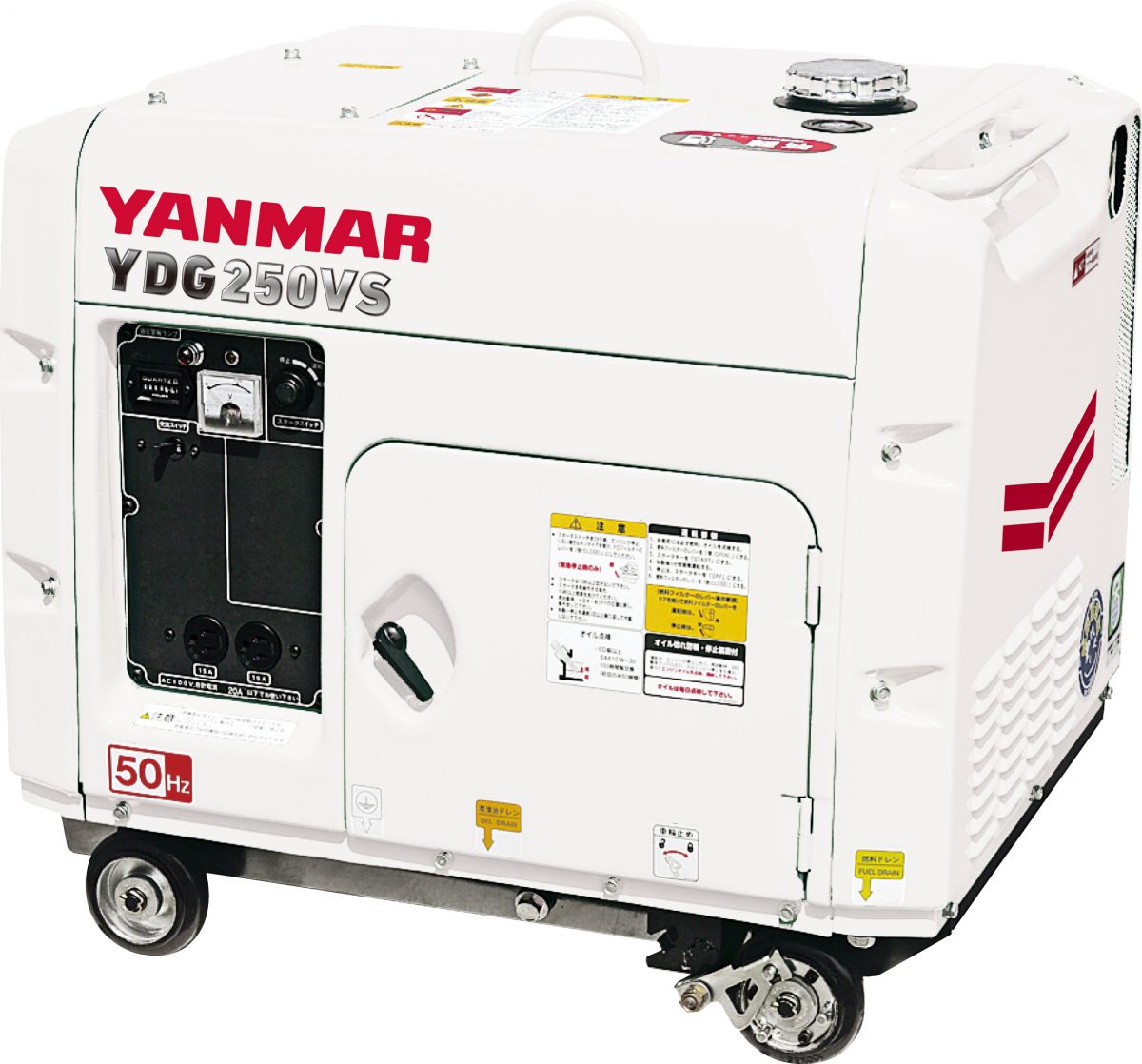 Air-cooled diesel generator
YDG250VS-W
We handle a variety of products, including Yanmar's high-performance diesel generators, which are designed for urban civil engineering and nighttime work with ultra-low noise measures.
Products of Taiyo Electric Co., Ltd.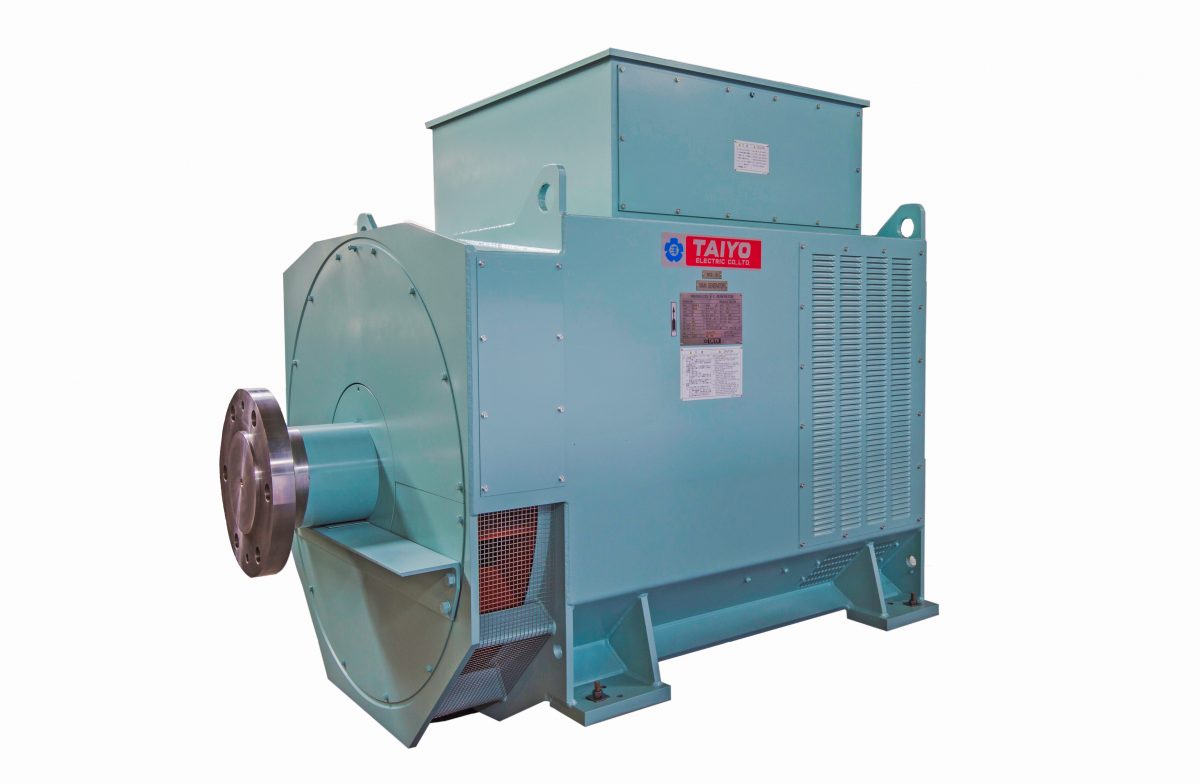 Generator for ships FE type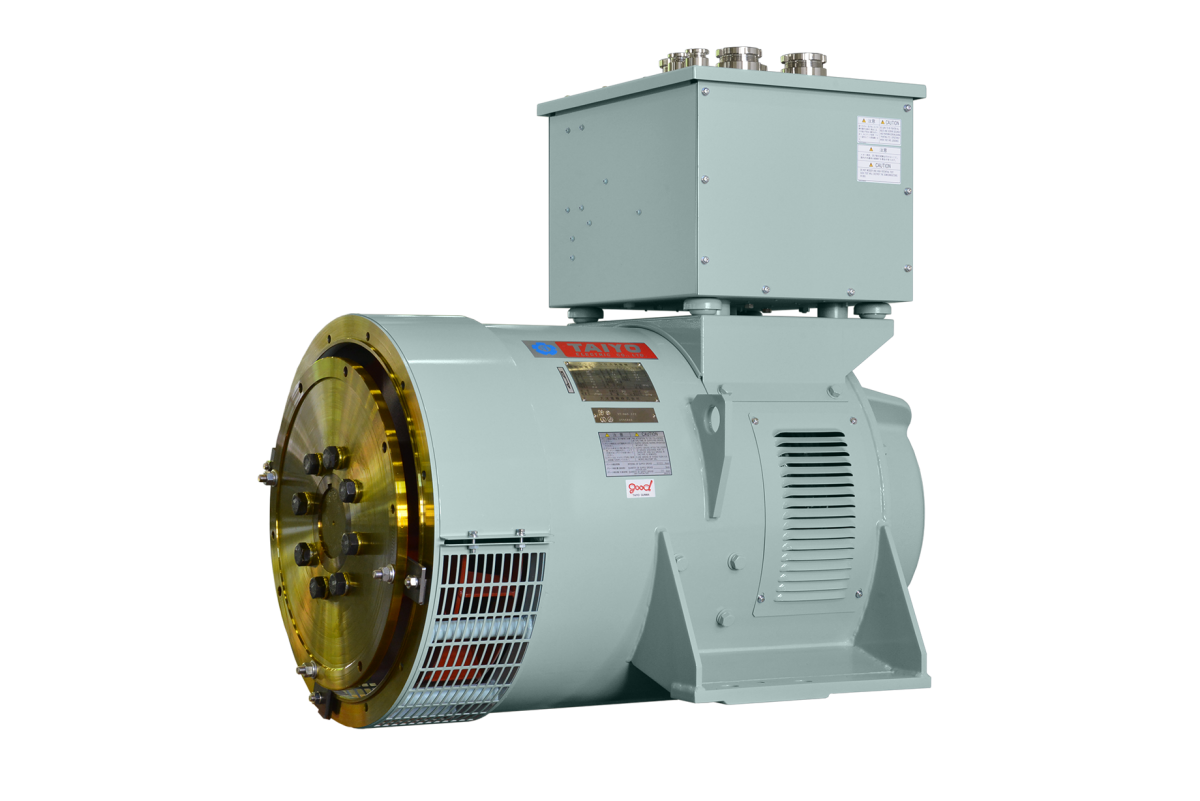 Generator for Ship TW type
We offer a wide range of marine products, including generators, ventilators, motors, shaft power generation systems, etc., that use brushless excitation and are highly efficient, reliable, and easy to maintain.
Marine Parts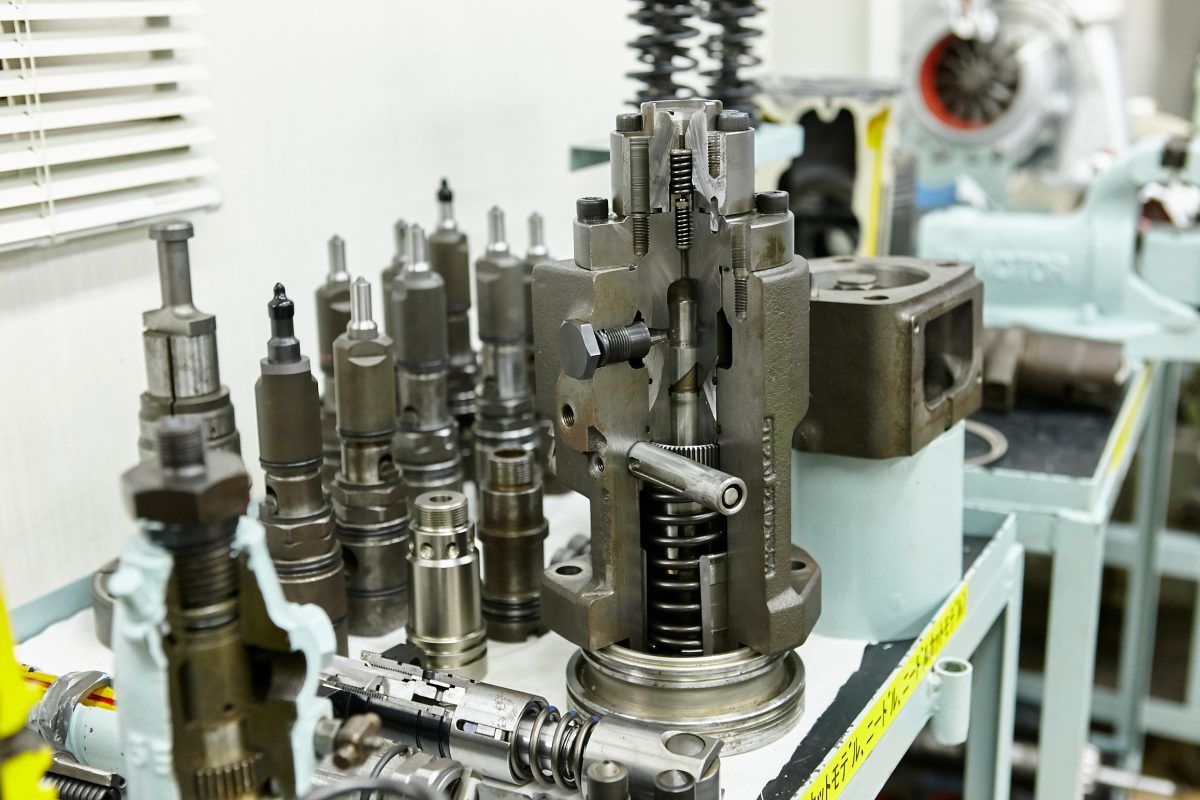 We handle marine parts from various manufacturers, mainly genuine Yanmar parts.
【Major manufacturers】
Yanmar・Matsubara Ironworks・Taiyo Electric・Sanshin Electric・Hanshin Electric MFG ・Kawasaki Heavy Industries・Takazawa MFG・SANWA・UNIKAS・MAROL・TSU